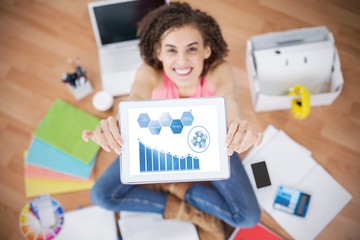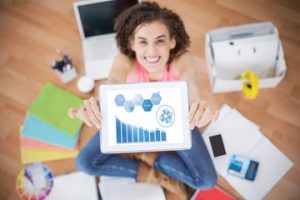 Calculate the seller fees or don't the truth is that the fess on some portals are very high. You do not need a seller fees calculator to calculate the seller fees on aboutkart.com. we have kept it fairly simple to helping you to make the business simple
Some even to the point of being unprofitable . Aboutkart.com present the opportunity to sell on one of the best ecommerce platforms for a very nominal fee.
for the First 10000 vendor registrations there wlll be no Seller commission for whole year. This will help the early adopters save on margins which has become very tight these days.
however there is a transaction fee of 5 % for monthly orders amount below 25000 Rs and 4 % for monthly order amount above 25000 Rs  – Register and start selling
Below is the fee structure with category
monthly total order value less than 25000 Rs
monthly total order value more than 25000
Category
commission
transaction fee
total fees
discount
total fees
All Categories
0
5
5
1
4
There is additional discount of 1% for monthly order value above 25000 as shown in the table
This is only promotional scheme for first 10000 vendor registration
The fees are subject to revision with advance notice
The promotional fees is valid only for the first year of business
Gst and other government duties and taxes as per law application on the total fees
Dont wait till its too late Register and start selling